MemoryNS provides access to archival records from institutions across Nova Scotia, and is an initiative of the Council of Nova Scotia Archives. Search MemoryNS to find detailed information about the records and their creators as well as contact information for the contributing archives.
To begin your search, enter your keyword in the Search box at the top of the screen, or use the browse options to begin exploring Nova Scotia's documentary history.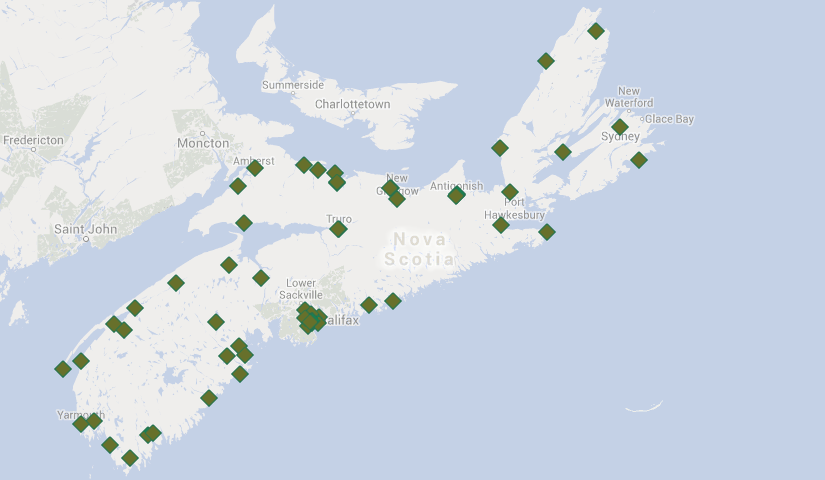 View map of Archives in Nova Scotia


Council of Nova Scotia Archives gratefully acknowledges the support of the Province of Nova Scotia through the Department of Communities, Culture and Heritage.