Showing 3 results
Archival description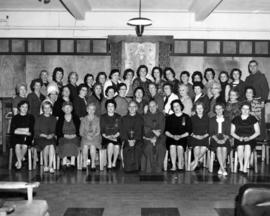 Item is a photograph of women from St. Joseph's Parish, Sydney, Louisbourg, and Main a Dieu.
79-1007-3987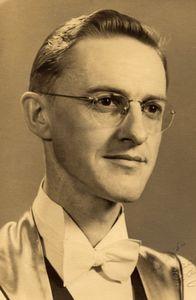 Fonds consists of The fonds consist of 12 series: A- Notes for Book B- Correspondence C- Newspaper clippings D- Fete du Christ-Roi E- "Among My Souvenirs' il y a les fameux - PIQUES-NIQUES du Pere Dennis Comeau F- Survey Plans G- Aviation H- ...
Fonds consists of approximately 137 hours of oral history interviews conducted by Lena Ferguson. Most interviewees were residents of the Eastern Shore region of Halifax County, particularly the Chezzetcook area. Interview topics include genealogy,...
2019.014